Why Should You Work
With The House Architects?
Posted on
November 12, 2018 /

1

Comment(s)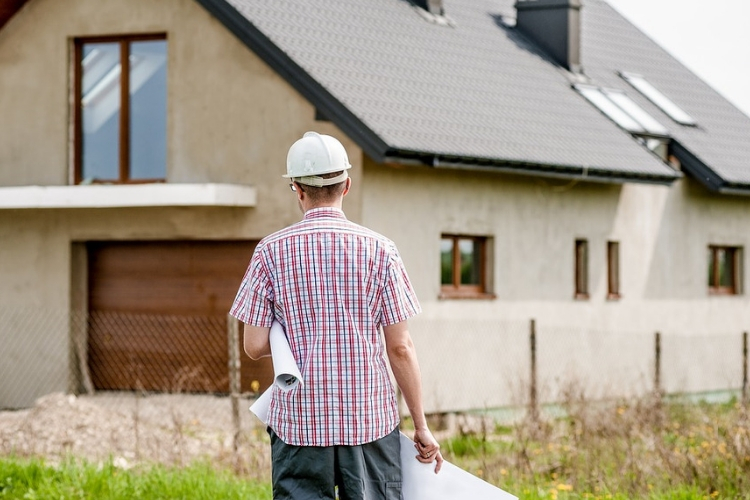 Apart from putting a lot of emphasis on house design, a residential architect adds a lot of value to your home construction project. Architects suggest ways in which you can maximise your home space and can make your home space efficient. They select materials that are of high quality as well as cost-effective and they will ensure that the house construction is made in accordance with the industry standards. The guideline suggests why you should hire a residential architect, all the benefits are aligned with the expertise of architects in planning, design, construction and administration.
Offers Space Planning And Efficiency
A good residential architect designs spaces in a more efficient and practical way. They assess their client's desires and needs and will make sure that the property spaces are well utilised. In addition to this, an architect can create multi-functional spaces where several activities can be performed in the same area. They help in creating spaces that utilise the light and orientation of the site. They use their experience and expertise to come up with the latest trends and designs that bring your individuality and personality to the project so that your renovated home will suit you, your family and lifestyle. The finished design will be a bespoke solution for you.
Offers Flexibility and Functionality
A good architect designs house plans that suit the specific activities and needs of their clients. Creating spaces that can grow with the clients now and in the future. An architect is well aware of the changing needs of the home owner and knows the requirements of the people with disabilities, the architect prepares plans keeping all these stages in mind.
Creative and Problem Skills
Architects are creative problem solvers. Knowing your time constraints and budget, they will prepare the design of your home effectively. They will bring innovative stylish design to your home. They knows all the obstacles and the challenges that can arise in the future. So, they will let you know all the issues that you can face and so can decide quite early, how to mitigate those issues.
Brings Aesthetic
An architect will bring in an aesthetic look to your home and will create a visually appealing space. They will put a valuable contribution to your home and will make it in the way you desire, the house architect will choose the design and the style that suits your taste and preferences.
These are some of the benefits that you will get when you appoint a Residential architect. In Ireland, you can find many architects, however, choose the one who is skilled and experienced and is ready to give you the best in making an architectural design for your home a bespoke design.
Recent Posts