Why the Residential Architects are
Indispensable for House Designs?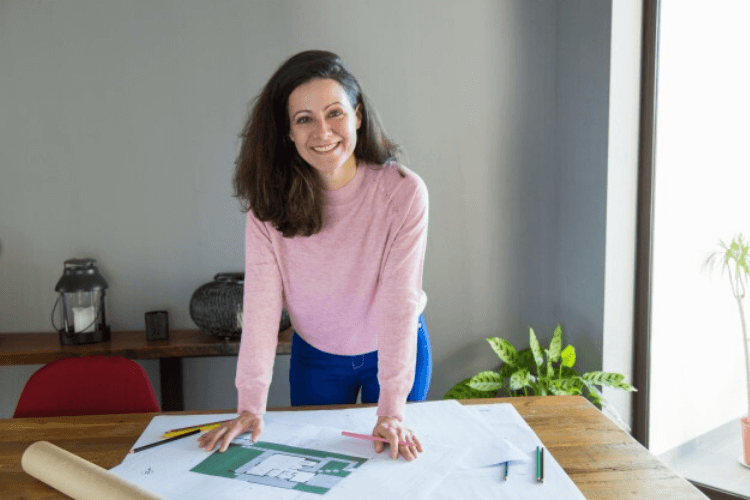 A residential architect is a recognized professional trained and licensed in working on residential planning and designs. The residential architects in Dublin have a varied role to play regarding their work. They have expertise in creating some awestruck functional spaces. They begin with concepts and prolong to designs after fully realizing the designs.
Hence, hiring residential architects in Dublin is beneficial for preserving the quality of the residential property.
1. The Residential Architects are Excellent Resources
The architects can help to be a part of preserving the build-up properties. They are experts in creating efficient floor plans and rightful building orientation, with careful details. They can even select materials for safe residential building developments. They can even save on your bills and reduce the costs for long-term maintenance.
2. They Help In Choosing the Exact Materials and Finishes
The residential architects understand the project deeply, which facilitates a smooth transition towards choosing finer materials and better finishes for the residential property. They have extensive knowledge of varied materials, and then they can recommend the needed materials for the project. Even they select them according to budget requirements, space functionality, and proportions.
3. Professional Designs Indicate Profitable Investment
When the professional residential architects take over designing the space, then their work is an apt-mark of realistic and unique design. The well-designed and aesthetic residential spaces render greater satisfaction. Even later, the perfect designs even add to selling value.
4. Fine Designs
Three-dimensional space is a specialty, which can be turned into reality. When you have the help of architects, then be assured to receive creative spaces rich in natural elements that include within the budget, zoning requirements, building codes, and schedules.
5. Professional Architects Understand the Needs Better
The professionals start their designing process by exploring their lifestyle. They take care of your needs, listen to you, and then translate your vision to a vivid architectural expression complying with the building codes.

As their profession directs, residential architects are highly qualified in their fields and know how to find the best creative solution to simplify complexities. They know the steps to navigate and minimize the unassessed through careful research, planning, and understanding the space with perfection. Throughout the designing and development process, they find out the perfect strategies as well as materials so the project retains its aesthetic value and is cost-effective.