What are The Common
Home Renovation Mistakes?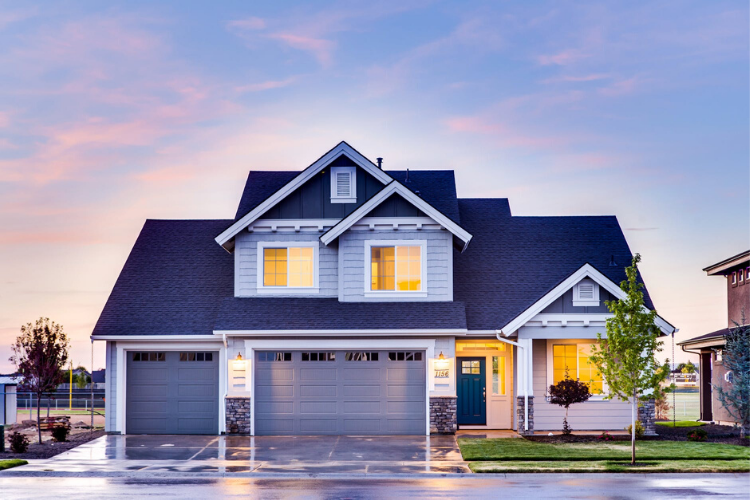 A house designing and renovation always need a number of things. It's not an easy job. It is also highly essential to have a clear budget and scope beforehand. However, according to the architects and designers, there are several home renovation blunders that most of the homeowners make. Some of the mistakes are mentioned below.
1.Starting the renovation too early
Early renovation is a very common mistake that you can make. House renovation is a big project. It is essential when your property is out of fashion or becomes old. After a certain period of time, every house needs to be renovated properly. A damaged or defected property is not ideal for living. However, starting the renovation very early is quite meaningless.
2.Hiring unprofessional designers
In Dublin, many companies offer private
house plans
& architectural services. In this competitive market, it's quite difficult to choose the right and reputable architectural company in Dublin. So, most of the people make a mistake choosing unprofessional designers and experts for their properties. Unprofessional designers never give creative house plans and house renovation services. So, it's important to find a reputable and well-known architectural company in Dublin. A good company always gives the best service at an affordable rate.
3.Inappropriate budget estimation
Inappropriate budget estimation is one of the major mistakes. Every house renovation needs a proper budget. Setting an unrealistic budget can create problems during the project. So, for avoiding this mistake you need to estimate your budget with the help of architects, designers, house planning experts. A proper budget always gives clear information about material cost, labour cost, and other additional charges.
4.Buying low-quality materials
Buying cheap materials is the biggest mistake that many people make. In every house renovation and design, material quality plays an important role. Low-quality materials are inexpensive but they do not give long-lasting service. So, never choose cheap or low-quality materials for your house design and renovations. High-quality and durable materials always give perfect results.
5.Miscommunication with experts
The communication between property owners and house designing experts should be appropriate. Designers and architects have years of experience in creative house planning. They offer perfect house designing ideas to you and also give the right suggestions on creative home plans. As a property owner, you should properly consult with your designers about house planning, materials, and budget estimation. Miscommunication can create problems during the project.
So, these are the most common mistakes that need to be avoided. You should choose good architects and contractors for your property renovation. They always make you completely satisfied with their services.