Know 4 Powerful
House Extension Tips
Posted on
January 07, 2020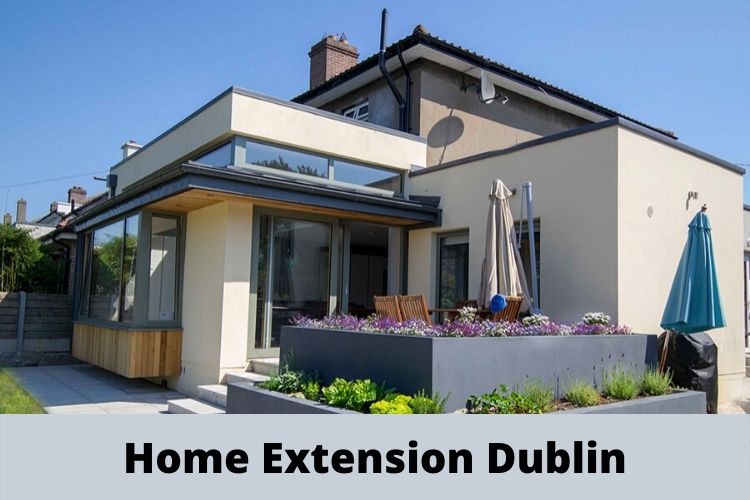 If you are planning to extend your home then this article is only for you. Home extension always gives a better living space and also improve the value of your property. Here 4 powerful house extension tips will surely help you build and design striking and practical space. These tips will definitely help to transform your home.

Choose high-quality materials
A number of materials are available in the market for your home extension. You should select the right and high-quality materials if you are going to extend your property. Apart from that, you need to hire a company that offers
house extensions services in Dublin
, only deals with high-quality materials. Cheap materials are less expensive but they are not ideal for long-lasting purposes.

Reconfigure your space
You need to reconfigure the existing area of your property. The reconfiguration always helps you to develop an optimum layout for making the most of views, access, privacy and natural light. The reconfiguration allows you to develop a proper layout to create privacy, views and natural light. Doorways and internal walls of your property can be removed or added for achieving the space you need and for integrating the new extension. The reconfiguration also ensures you get the real value of your property.

Don't forget to use your ceiling
Most of the homeowners skip the ceiling space while extending their property. A renovated ceiling looks very impressive and adds value to the property. You should create some new designs on the ceiling. For that, you should talk with your experts. They will suggest you the most perfect design for your ceiling depending upon the ceiling size and height.

Add a conservatory
Smaller conservatories never need any planning permission. They are inexpensive and completely excluded from all kinds of building regulations. So, when you are planning to extend your property then adding a small conservatory will be very beneficial for you. There are different types of conservatories are available like Victorian, Edwardian, gable etc. You need to consult with your experts and based on your budget you need to install a small conservatory in your property. Apart from that, you can create a custom conservatory depending upon your personal style.
So, these are the most powerful home extension tips that you need to follow. Apart from that, you can also consider the cantilevered home extensions. You should always discuss planning with your experts.