What to Expect From The
Residential Architects in Dublin?
Posted on
September 15, 2020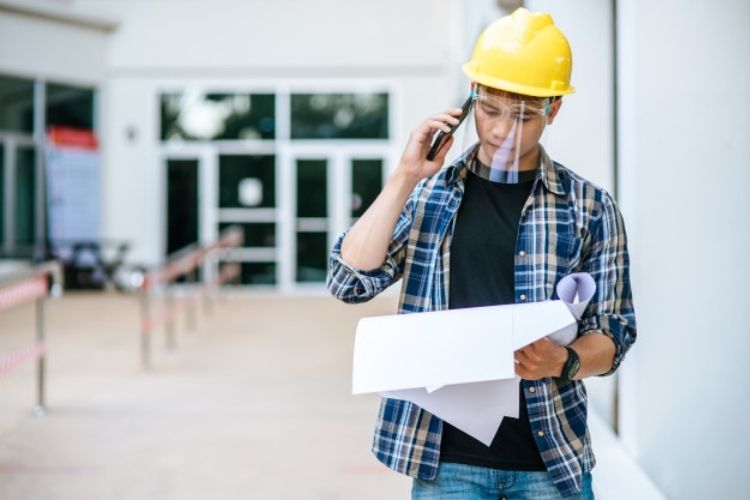 A professional residential architect is responsible to create a number of architectural designs for the residential or domestic properties. The importance of an architect is huge. Residential architects specialise in providing innovative, error-free and highly accurate residential architectural solutions to their clients. In this blog, we are going to discuss what to expect from the professional residential architects in Dublin.
Better understanding: Generally, professional residential or domestic architects in Dublin provide architectural services depending on your budget and personal style. They always prioritise all of their client's needs. Reputable architectural companies in Dublin always offer the best service without compromising quality. As the owner, you will definitely get 100% satisfaction by hiring them for your project.
Error-free solutions: In any architectural project, error may come due to lack of skills and knowledge. However, if you hire professional and highly experienced domestic architects in Dublin, you will definitely get an error-free architectural solution. This is because good architects specialise in the field of architecture. With tons of experience, they are dealing with a number of domestic architectural projects. Apart from that, they also use the advanced tools and methodologies that make the project completely error-free.
Excellent architectural designs
If you hire a reputable architectural company in Dublin, you will definitely expect top-notch architectural designs as well as accurate planning solutions. Good residential architects always provide the best architectural solutions within your budget. They always build some strategies before starting a project. These strategies help to run the entire project smoothly. They can make your dream into reality.
A long-term investment: Building a house or renovating existing property is always a long-term investment. Frankly speaking, in Dublin many companies offer a full range of architectural services and solutions but you can't expect long-lasting and accurate solutions. So, before you hire and invest, you should find a reputable company in Dublin. Good companies always give long-term architectural solutions.
Quality of materials
Last but not the least, the quality of materials always plays a major role in every residential architectural project. Reputable and trusted domestic architects always deal with premium quality materials. They provide the best architectural design without compromising the material quality. High-quality materials always make solid building structures. So, if you hire a reputable architectural company in Dublin, you will get 100% guaranteed and premium quality services with complete satisfaction.
Nowadays, residential architects are in high demand in Dublin. They are experienced, reliable and highly flexible to work. Above-mentioned things you will surely expect if you hire them for your project.