What Can Residential Architects
Bring to Your Table?
Posted on
January 07, 2019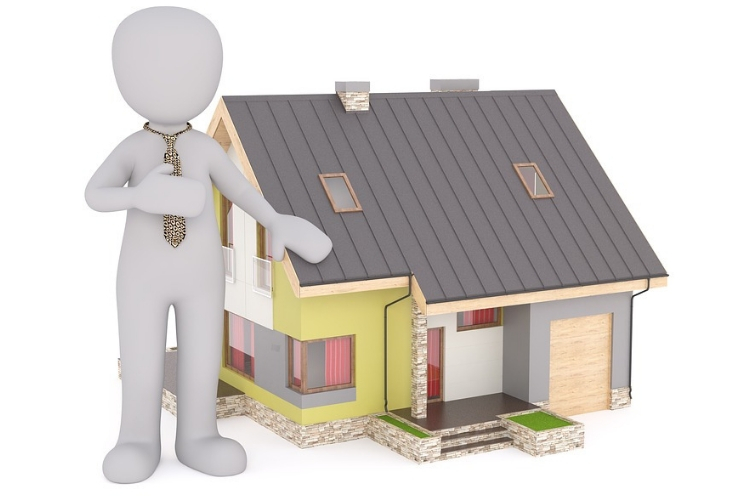 When you are building the dream house or renovating the existing one to make it your dream house, you would want the design to be picture perfect. The best way to achieve that ideal design is by having the services of residential architects. There are many things that a residential architect brings to the table which you will never get otherwise. Let's have a look at them.
Understands Your Requirements
A residential architect knows what you desire. They have a great communication technique and therefore, they listen to what you have to say before creating the design of your house. They will also have their own input. But, they will certainly give preference to your requirements.
Excellent Design
Residential architects are professional artists. They exactly know how to make a house look mesmerising. No one will be able to create the type of design they will create. Also, they know how to bring all the elements together and make them work in your house. Therefore, the design, a residential architect will create, will be out of the ordinary.
Error Free Design
When you don't have residential architects designing the architecture of your house, you will be left with multiple flaws for which you will have to look for renovation works quite frequently. However, when have the services of the best residential architects, you can rest assured that the design, they will create, will be totally error-free.
Creative Designing
As you are building your dream house, you will be looking to have a design of your house will be different from anyone else's. Taking help of the residential architects will allow you to have a creative design for your house which will be different from anyone else's.
Finally, investing a little bit of money on residential architects is worthwhile and the reason for that is, after availing their service, you will not have to go for expensive renovation works and therefore, you will save your money in the longer run. So, if you are looking to get the assistance of a residential architect, then make sure to check his or her portfolio before hiring.
Get in touch with our blog space and stay updated!