Tips to Consider Before Choosing
the Right Architectural Services?
Posted on
February 05, 2020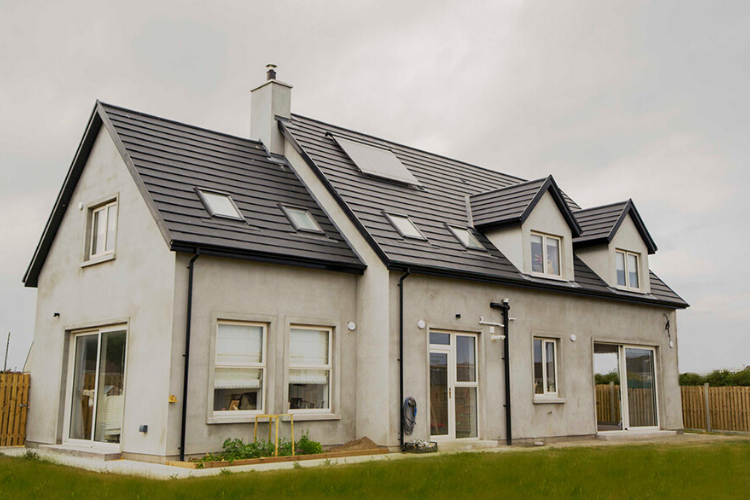 It is important for you to add an extension to your home. This is one of the effective ways through which you can create a better living space. House extension is also essential for a growing family. It is a very economical option instead of buying a new home. If you are planning to increase your living space then you should hire experts for architectural services in Dublin. Here are some things that you need to consider before choosing the right architectural services.
1. Get advice from the neighbours:
If possible, ask your neighbours who had already taken the house extension services before and get major advice from them. You can ask them many questions regarding the house extensions. They can also recommend the best builder or architect.
2. Check out whether you require any planning permission:
Planning permission is not always required during the property extension. However, if you are not sure then visit your nearest local planning office. You can ask the planning officers about your house extension. They can properly guide you with proper assistance.
3. Choose an experienced designer:
Always find the good architects or designers who have years of experience in this field. In Dublin, a number of companies offer architectural and house extension services. You have to find the best one based on their experience and reputation.
4. Ask the following questions:
Before you extend your property, you have to consider the following things and consult with your builders.
Will you make a single or double-story? There are some basic differences between single and double-story extensions. In terms of safety, one storey extension is quite safe than 2 storey.
How the contractors or builders bring the materials to your location? This is a very necessary thing that you should consider.
Apart from that, you should also consider nearby trees, overhanging branches, flood risks, soil conditions, etc.
5. Ask your builder for warranty:
If any faulty workmanship or structural defects are found, you will have the recourse if the builder provides a warranty before commencing the work. So, always try to ask your builders or experts for warranty.
So, these are the things that you should consider while planning to extend your property. These things will always help you to choose the right company and save you from additional expenses. A reputable architectural company can guide you with major home extension ideas and offer an excellent service at a low cost.