Make Your Dream Home With The
Best Architectural Home Style- Part II
Posted on
November 28, 2019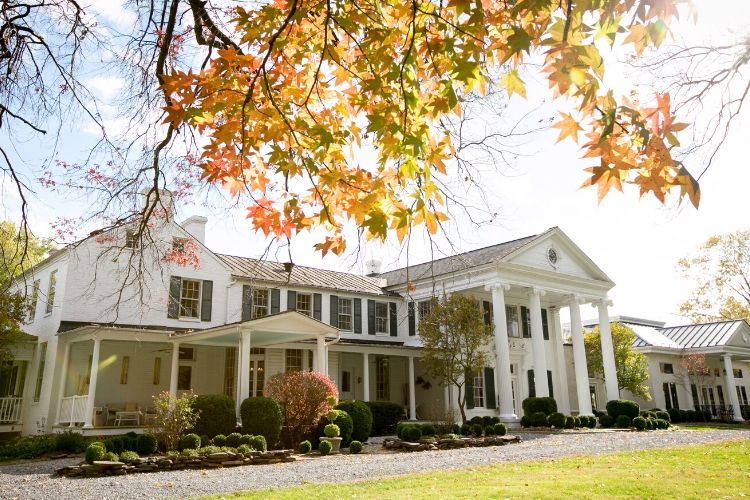 If you are going to build your dream house then you should surely look for a unique design & style. However, it is difficult to find out the best home plan. In our last last blog "Make Your Dream Home With The Best Architectural Home Style Part I", we have discussed top 6 house plans for you such as farm
house plans
, bungalow home plans, coastal home plans, cape cod home plans, cottage home plans, contemporary home plans. In this blog, we will discuss some more home plans below.
Country home plans

Country home plan is one of the common architectural styles that can embrace the wraparound porch. This type of house has a gabled roof. Country home plan is quite similar to the cape cod home plan, craftsman home plan and ranch home plan.
Ranch home plans

The asymmetrical shape of ranch home is very popular choice. It is consider as an one story house. This house has built-in garage and low pitched roof. The exterior of this house is generally faced with the bricks and woods. However, ranch home plan is similar to the contemporary home plan.
Tudor home plan

Tudor home plan has become very popular because of its taller gable roof, dark vertical and diagonal beam and patterned brick or stone chimney. This home style generally draws its inspiration from manor house and half-timbered cottage. Tudor home is a two stories house. Rubble work masonry, pitched roofs and longer casement windows make the tudor home very unique.
Victorian home plan

While Victorian home plan flourished from 1820 to 1900, it is still popular today. This house is ornate with steeply pitched roof, dormer, turret, bays, towers, eyebrow windows & porches with decorative railings and turned posts. Decoration and ornamentation are generally used along with the small lap wood sidings. The Victoria house is mostly two-story house. If you are planning to build a bigger cottage for your family then Victorian home plan will be the perfect for you.
Spanish home plan

Spanish home plan is generally characterized by red clay tile and low pitch roof, stucco walls, sweeping archways, wrought-iron railings and courtyards. This house plan is one of the most common type. These house offers romantic and charming beauty which can combine Moorish, Mediterranean & Spanish Colonial culture perfectly
So, these are the most popular and creative house plans. Now, the choice is completely in your hand. However, you should definitely choose a home plan depending on your budget. So, consult with a professional house architect as soon as possible.