House Extensions: Important Things You Need to
Know Before You Start – Part II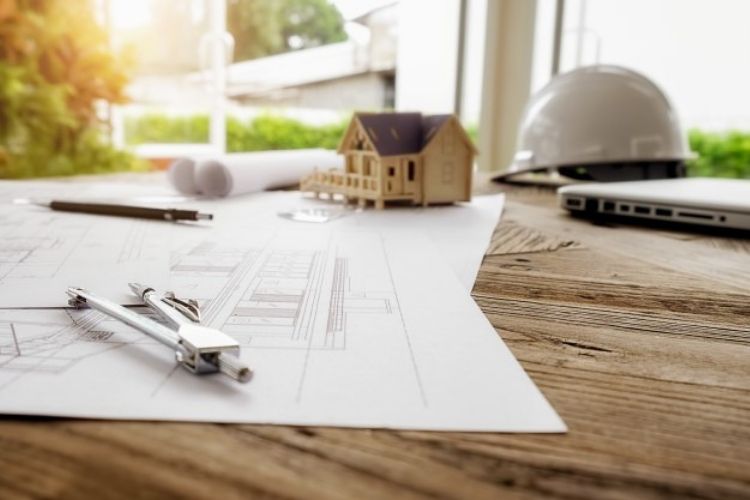 If you want to increase the value of your property, start with with a home extension project. However, there are many important things that you need to know before starting your house extension project in Dublin. In our last blog
House Extensions: Important Things You Need to Know Before You Start – Part I
we have discussed some of those most essential points. In this blog too, we will discuss some more points that we need to consider while planning for home extensions. Let's see what they are.
1. Does home extension mean that you need to hire an architect?
It is not just because we are architects that we are saying that you must hire a professional. Big projects like external house extensions or loft conversions aren't DIY jobs and as a professional architect we have seen them going wrong several times when the jobs have been done by skilled DIYers. If you're planning to make big alterations to your house, you'll need services of a pro. In fact part of the planning application should include plans that are produced by a skilled architect & other consultants like structural engineering services. You'll have to consider the cost of the architect and if needed, a structural engineer to your budget.
2. Will your neighbours be impacted because of your plan?
This is an essential consideration, particularly if you're planning to make big alterations to your house. Do you share a common wall with your neighbour and is your alteration going to damage your property? There is even a social aspect – your plans can have an impact on their life's quality at the time of construction, so it is always wise option to keep your neighbours very much informed if your plans right from start. Again, it is here that your architect will be able to suggest you on the potential issues.
3. Do you know any reputed builder?
Unless you are a skilled and professional builder yourself, there is high probability that you'll need to hire a professional architect to get the job done for you – no matter even if it is a small job like loft conversion. Select wisely and take recommendations from your friends who have already done work on their houses. Word of mouth is although the best way of finding a professional tradesman but ensure to have a look at the examples of their work that they have done previously before you take the plunge.
As far as home improvement projects go, building a home extension is the most popular. It's all about gaining an extra space for comfortable living and increasing the value of the property. So, consider all these things before starting your home extension project.
To get an idea about the other important things before heading off towards your home extension, stay tuned to our
blog
.