Four Basic Tips For
Smart Home Design
Posted on
October 10, 2019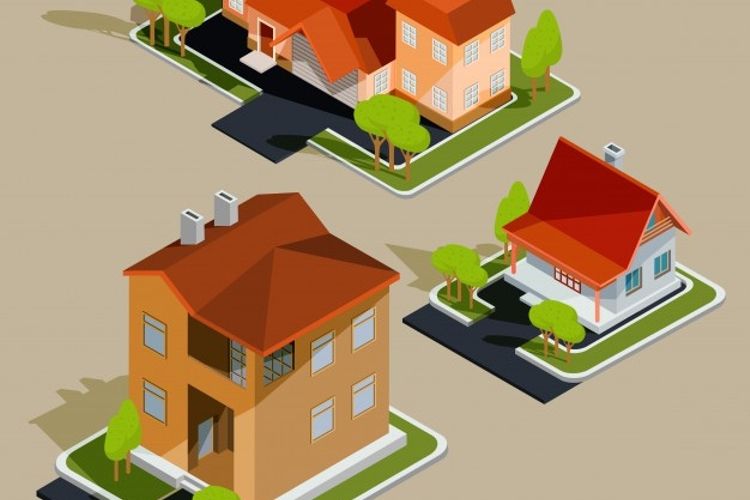 Everyone wants to build a new home or renovate it with some creative designs. A home is an asset of our life. It reflects our value, personality and taste. When you are planning to make a new home or renovate your existing one, there are some tips that need to be considered properly. These tips help you to build your property new. Here we will discuss some effective tips for your smart home design in brief.
Create Your Design
At first, you have to consider which type of house you want to build. Nowadays, a creative home design depends upon your choice. A smart home consists of many different and advanced things. You need to focus on every aspect of your future home such as electrical, building architecture, design of rooms and many other things. You can also share your smart
house plans
with your house architects.
Make A Design List
You should make the design list based on the number of rooms, bathrooms, kitchen, family members, dining room, eating area, floor style, garage and many more. A smart home consists of all these things. You have to also consider the size of the entrance area. Once you have made the overall list, you should start preparing a list of things of your rooms. This list may include bathroom features, kitchen features, bedroom features etc. Your house architect will surely help you to create the proper home design list.
Create Your Budget List
Once your design is selected, you need to create the budget. We know, budget is a very essential part of any big project. If you are going to build a new home or planning to renovate your old one for the first time then you may face some difficulties in making the budget. For this, you need to consult with your budget estimator or project architect for the cost estimation. He or she will give your the effective budget list and based on that starts the project work.
Make A Plan To Expand
Building expansion is a part of a house renovation. If you are unable to build your dream house due to budget then you may expand your old one with a futuristic designs. Frankly speaking, expansion is less expensive and an easy process. You can partially fulfill your dream by expanding your house. It's a affordable choice and you have lots of options for expanding. An expanded house looks great and upgraded. So, if you are planning to renovate your house, if possible, plan for expansion.
These tips are basic. To fulfill your dreams, these basic tips are very essential for you. However, for making a creative and smart home you should consult with your house architects. They will help you with the effective suggestions and select the best design plan for you.