Benefits of 3D architectural
services for real estate
Posted on
September 02, 2019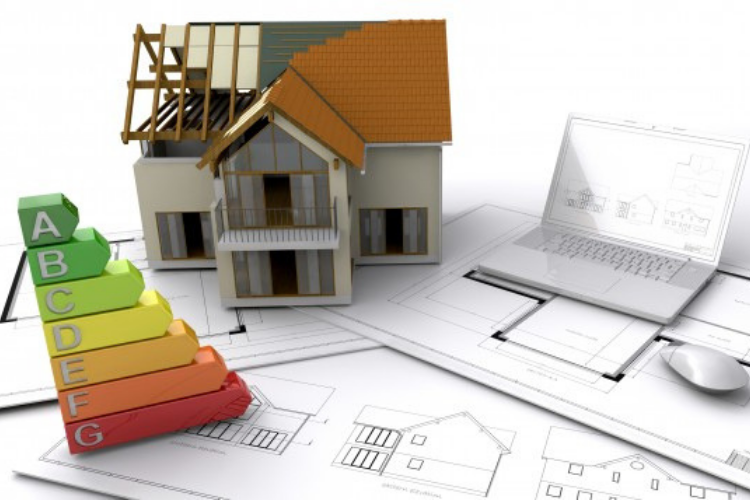 In today's world of technology, designing has reached a new level. If you are talking about which is the most upgraded version of designing then undoubtedly, 3D designing will take the first place. To make the most accurate presentations and designs, 3D designing helps a ton. In architectural projects, 3D designs are very much beneficial. Let's check out some key benefits of 3D
architectural services
for real estate.
1. 3D designs attract clients
2D images and designs never give a prominent picture of the project. In 2D images, you never see the dimensions and depth of the design. Fortunately, this problem can be solved by 3D architectural services. With the help of 3D designs, architects can show the real image of the project. Definitely, these designs are highly effective and attracted by the customers. Basically, you can see what exactly you will get after completing the project. So, the client's attraction is a big advantage of 3D designs.
2. Create accurate presentations
Another big problem in 2D designs is that you can see only the theoretical measurements and designs. Precise presentations can not be created by using 2-dimensional designs. There is a big chance to make a mistake in 2D measurement. So, these designs are not ideal for any big project. In addition, 2D measurement is complicated whereas 3D designs always work with high accuracy and precision. Mistakes don't exist when you are working with 3D designs. To make accurate presentations, nothing can beat 3D design services.
3. Easily catch problems
Another major advantage of 3D designs is that any problem related to the project can be found easily. By using 3D renders, you can quickly spot if there is any issue with stability or structural integrity. Definitely, all the problems can be spotted before the construction starts. So, with the help of 3D designs, the construction will run smoothly. 3D designing services will always save your time and money.
4. Highly cost-effective
Undoubtedly, it is one of the great benefits of 3D architectural services. In a big project, making adjustment and measurements on 2D blueprints are highly expensive whereas 3D designing is a very cost-effective option because 3D software can make the process very affordable. Architects can create perfect designs with a few clicks. That means less dollar spent on many adjustments.
Not only the architectural industries but 3D designs are also widely used in civil, automobile, and construction industries. Basically, 3D designs have countless advantages. It's engaging, affordable, and marketable. You always get a great result by 3D designing services.
To get an idea about the other important things before heading off towards your home extension, stay tuned to our
blog
.