A Brief Guide for Choosing
A Reliable Residential Architect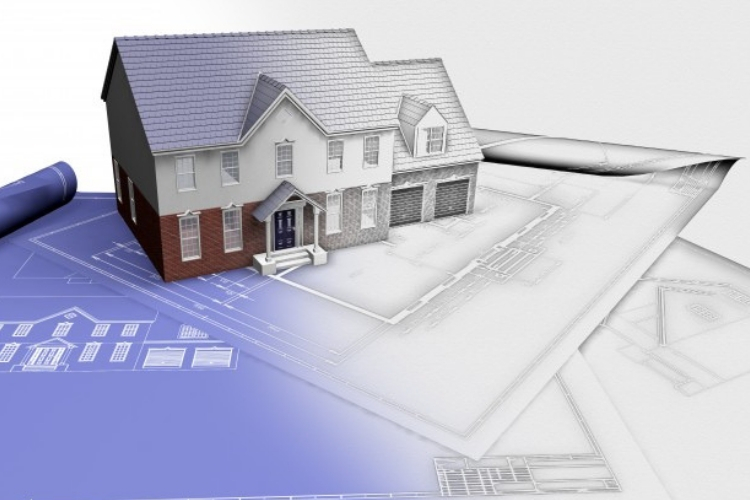 Not just high costs, you might come across varied other challenges if you don't investigate an architect thoroughly for designing your home. To ensure the smooth completion of this project, you better choose a highly competent professional architect with an agreeable personality and positive reputation. Prior to making your decision in haste, ask for recommendations from people around you or check the online directories and shortlist the names with highest ratings. Interview the professionals whose working styles would get properly aligned with the ideas you have for the project. Ensure the services they offer are available within the budget you've planned.
The
residential architects in Dublin
work closely with the clients to come up with the best design solutions. If you're looking forward to hiring a trusted professional among the lot, go through the following write-up.
1. Use Research Tools

Make use of resource tools to find a local firm or architect. There are directories of specific firms and architects around the nation along with the name of the projects they have worked on. The search tools enable you to find any firm easily, along with the contact information and address.
2. Follow the design Magazines

Besides allowing you to know more about the latest design trends, the magazines can also help you know more about the professionals who are being contracted and working presently. Check the websites to look for the designs that strike you. You will be able to know the rates charged by the potential architect you're thinking of hiring.
3. Discussing Services

Decide on to an agreed upon rate or cost for the services. Know what you need and choose a professional who provides the required solutions. During the formal interview session, you need to figure out whether or not the architect wants your involvement in this project. Make sure that the professional is capable of providing customized services to the clients.
For best
house plans
, conducting appropriate research to choose a trusted architect is indeed a must. If you are planning to build your property in the locations with extreme weather conditions, rely on an architect who has high experience in working on "above code" projects or to the maximum standard of protection rather than just the standard code job. By this, you can ensure that the building will last long. Getting a project structured above code can potentially help you to have discounts on insurance premiums. Always be in touch with the architect to be updated about concerns, which may arise during the on-going project work.