5 Smart House Extension Ideas
to Enrich Your Home Appearance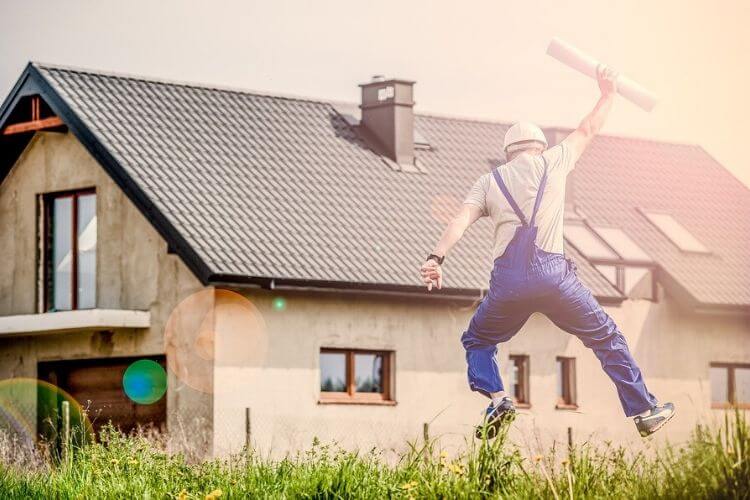 After recording substantial memories at your home, you can develop a feeling to get some renovations in the form of modern house extensions. No doubt, a traditional house looks anew and fresh some additions are incredibly done which highlights the comforts due to its extra space. At the same time, the charmingly designed house extensions enhance lifestyle.
You might wonder about some inspiring ideas for effective extensions to be done at your house. Here, we come up with five remarkable ideas that serve as outstanding house extensions.
1. Introduce a Courtyard
Are you interested in implanting small garden plants? Then having a miniature courtyard installed outside the bedroom is a fantastic idea. Once a courtyard is added, then this addition to the house's landscape seeks attention to be admired. Now you are ready to plant the plant small trees and spend some afternoon leisure hours. Installing a new coutyard is widely accepted house extension idea.
2. Go in for Open Dining Space
Open dining space is a super interesting and smart house extension plan. Discuss with the appointed house architects about replacing the wall in between dining and kitchen space with glass. Glass creates a visual illusion of the toom being larger, unlike the wood or concrete courtyard material which reflects more light and causes the space to appear larger. The illusion of an "open dining space" brings about a great transformation in the form of inviting space.
3. Convert the Attics to Another Room
Sign a contract with the hired architects to transform the attics to a room like your personal study or kids' library or art room. So, if you own a big attic, then it is really significant to convert it and enjoy the privileges. Consider the attic conversion house extension idea. Not only is it smart but also allows you to make proper use of the attic.
4. Create Significant Open Spaces
Along with the dining room and the kitchen, it is possible to transform them into the living room. Renovation can be fulfilled with mass improvements when they are inspected. For instance, the spare rooms can become open spaces which you can utilize as an office room or for other suitable purposes.
5. Prefer the Glass Extension
Glass has a special feature of enabling the surface with an open and larger look. The visual effect comes into play when a sky view is added to a particular room. It can be done by installing a glass panel perfectly in the ceiling with professional help. Alongside, glass doors are even good for installation as it allows the courtyard to come into full view. If the house is a split–level house, then a glass wall installation is even a good idea.
Each of these house extension ideas is budget-friendly and within a small investment, you can have a marvelous home renovation done. A new look given to the house will now enrich you with a renewed lease of life to create more memories and albums.