4 Effective Ways To
Increase The Property Value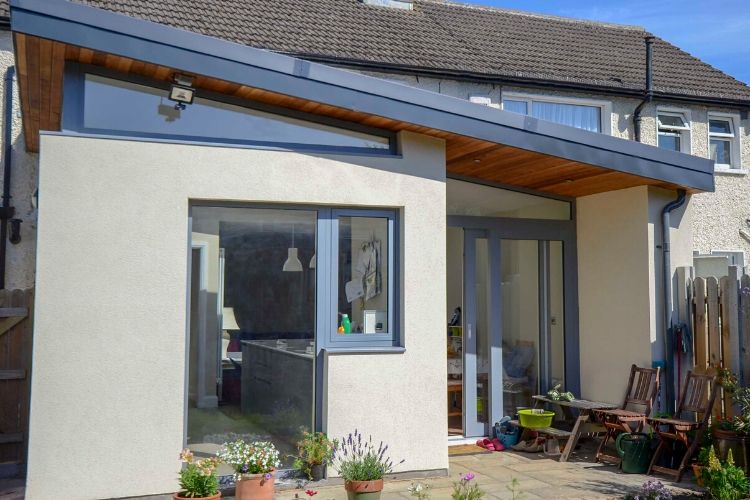 If you want to sell your property or need a better living, the value of your property should be enhanced. Whether extending a portion or installing an addition, the property value can be increased in many ways. If you are planning to increase your property value, this blog is only for you. Here we are going to discuss 4 ways that add an extra enhancement to your property. Let's start the discussion below.
Extend the property
The house extensions do not only increase the value but they also add an extra space to the properties. Nowadays, residential property extensions are in great demand in Dublin. Whether it is a single-storey extension or a conservatory installation, it will always give you extra space of living. Apart from that, a house extension is an economical option instead of buying a new house. Some extensions never require any specific building permission. So, a house extension always gives a new look to your existing property. All you need to do is hire professionals in Dublin. They can easily extend your property.
Install a driveway:
A driveway is one of the beautiful additions that you should consider for increasing the value of your property. A driveway can be made in different shapes like rectangular, square, oval, circular, etc. A diverse range of materials is used to build driveways such as bricks, concrete, asphalt, gravel, etc. A variety of designs & patterns are also available. It is very easy to install & it also requires very low maintenance. A compact & solid driveway always enhances the value of the property.
Build a patio
Like a property extension, a patio is another classic addition that you should consider for your property. It is a place where you can spend your time with your friends as well as family. A patio can be made in different ways. There are different types of patio making ideas available in Dublin. You can also consider your personal preference & ideas for making a beautiful patio. You can decorate the patio by installing classic patio furniture, curtains & patio lights. It will surely increase the value of your property. You just need to consider the budget.
Create a garden
Last but not the least, if you want to get a natural feel, create a garden. Definitely a small, compact & organised garden is one of the most beautiful additions to your property. It adds an extra layer of enhancement & increases value. However, to maintain its look & beauty, proper maintenance is required. You can hire the gardening experts to decorate your garden with trees, flowers & accessories.
All 4 ways are unique and very effective. Now, the choice is in your hand. Before planning to increase your property value, always try to set a budget & hire reputable companies who offer the best service at an affordable rate.