2020's Top 6
Architectural House Plans
Posted on
October 01, 2020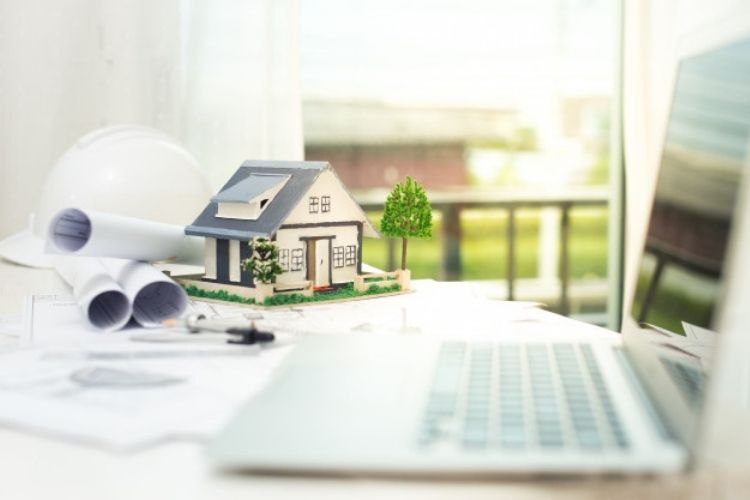 Choosing a perfect house plan is quite tricky. If you are planning to build your dream house, you have to consider a number of things like budget, style, purpose, etc. In this blog, we are going to share with you
2020's top 6 architectural house plans. Let's start the discussion below.
1. Farmhouse style
A farmhouse comes with a historical house design structure. This is a very popular house style preferred by the homeowners in Dublin. A farmhouse mainly contains a high indoor ceiling, open floor, loft space, window siding and large window. This is the perfect house design in Dublin for arranging private parties and gatherings.
2. Cape cod home style
Cape cod home style is another fantastic house design style that you should consider. This kind of house has a classic, traditional and simple look. The key features of cape cod house plans are dormer windows, shingle siding, steep, pitched roofs, central chimney, etc. If you are planning to build a traditional house plan, cape cod home style can be the perfect option to choose.
3. Bungalow style
The bungalow is a well-known and very popular home style preferred by many people. It blends both simplicity and modernity. There are 3 types of materials used to make a bungalow. They include concrete, wood and stone. Bungalow style home is very versatile because you can use it as a living purpose as well as you can use it for spending holidays.
4. Contemporary home style
If you are planning to build an ultra-modern and futuristic architectural appearance, contemporary house plans can be the perfect option to choose. Most of the real estate investors and business persons prefer these kinds of home plans. Contemporary houses generally made of bricks, stones, woods and stones. Roofs of these houses are shallow-pitched.
5. Spanish home style
Spanish home style is mainly categorised by low pitch roof, red clay tile, sweeping archways, stucco walls, courtyards & wrought iron railings. This is one of the popular house plans. Spanish home design charming and romantic style which perfectly combines Mediterranean, Moorish & Colonial culture.
6. Country home style
Last but not the least, the country house design is a traditional architectural style embracing the wrap-around porch. This type of home comes with the gabled roof. Country home style is quite similar to craftsman home style, ranch home style and cape cod home style.
Above 6 house styles are extremely unique and preferred by many people in Dublin. If you are planning to build a new home, call the professional residential architects in Dublin as early as possible.